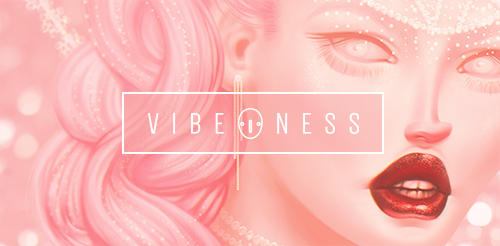 Hi there!
My name is Vibeness and I started digitally painting in 2008.
I am a hobby artist located in Germany who mainly draws original content
and whatever catches my attention. I love to stylize, render paintings,
using a minimalistic approach and creatures of all sort fascinate me!

My work may contain NSFW + may not be available permanently

Have any questions? Ask me anytime!